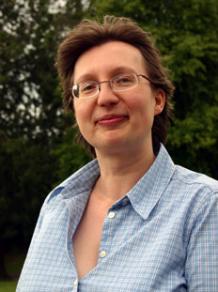 Dr Dana Wilson-Kovacs
Principal Investigator
Dana Wilson-Kovacs is Associate Professor in Sociology at the University of Exeter. Her recent work focuses on occupational dynamics, organisational change and processes of professionalisation in relation to new forensics technologies in police investigation in the UK.
Funded by the British Academy and the Economic and Social Research Council (ESRC), her current research follows how digital evidence is produced and used in the criminal justice system. She is the Principal Investigator on this ESRC study that examines the development and use of digital forensics capabilities in police forces in England and Wales.
Contact: contact@​digital-​forensics-​in-​policing.net
Staff page: /research/sts/egenis/staff/wilsonkovacs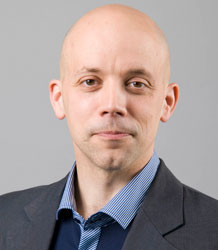 Professor Brian Rappert
Co-applicant
Brian Rappert is a Professor in Sociology at the University of Exeter. Over the past twenty years he has analysed the use of force in policing and armed conflict, including international attempts to devise regulations and laws.
He was the co-Principal Investigator on the joint College of Policing–HEFCE "ExPERT" project and its workshops with the Devon and Cornwall Police, to promote evidence-based policing.
Homepage: https://brianrappert.net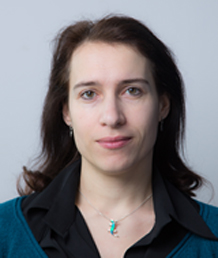 Professor Sabina Leonelli
Co-applicant
Sabina Leonelli is Professor in Philosophy and History of Science at the University of Exeter, where she co-directs the Centre for the Study of the Life Sciences (Egenis), and a Fellow of the Alan Turing Institute (London). Her research concerns evidential practices in the Sciences and beyond, with a focus on the management and uses of digital technologies to store, track and interpret data.
Homepage: https://datastudies.eu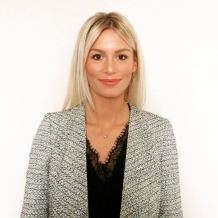 Dr Georgia Smith
Georgia Smith is a Research Associate at the University of Exeter. Her interdisciplinary research explores experiences of prescription medication use in later life, paying particular attention to discourses surrounding dependence and addiction.
Staff page: e-profile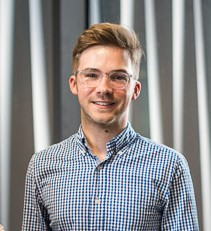 Dr David Wyatt
David Wyatt is a Research Fellow at King's College London and an affiliate to the project. His research focuses on the everyday work of doing forensic science within the police and the interactions between this and broader organisational and regulatory issues.
You can find more about his interests and publications at http://david-wyatt.com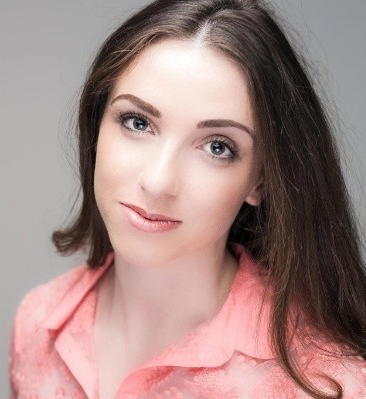 Lauren Redfern
Lauren Redfern is an ESRC funded PhD candidate at the London School of Hygiene and Tropical Medicine (LSHTM) and an affiliate to the project. Her interdisciplinary research focuses on the intersectional relationship between gender, sexuality and medicine.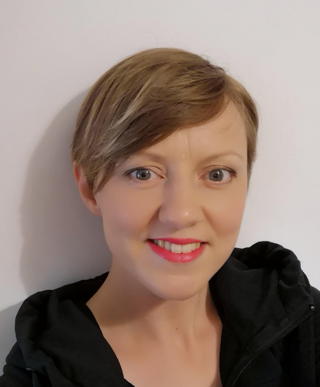 Jenny Wilcox
Jenny Wilcox is an ESRC funded PhD candidate at the University of Exeter. She has been working for 11 years with law enforcement in Child Protection, Intelligence, Performance and Forensics and has extensive experience in research, analysis, evaluation and inspection for operational and strategic policing delivery.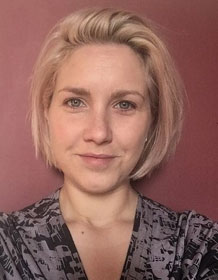 Dr Hannah Wheat
Hannah works on mixed-method evaluations of health care models in the Southwest of England. She was the Research Fellow on the project between October 2018 and December 2019.